VISIT THE LAND OF INDIA'S FINEST FORT
Udaipur To Chittorgarh Taxi
---
Book Udaipur to Chittorgarh taxi with udaipur taxi at lowest price in udaipur.We have all types of ac taxis for udaipur to chittorgarh fort.Visiting time of the fort is 9 am to 5 pm for all year.Here in the chittorgarh fort you can see light and sound show at evening 7 pm.
Distance : - Chittorgarh is 110km far from udaipur city and by car in 1.5 hours you can reach at chittorgarh fort.
For booking of udaipur to chittorgarh taxi you need to call us at 8385859995
About Chittorgarh Sightseeing Places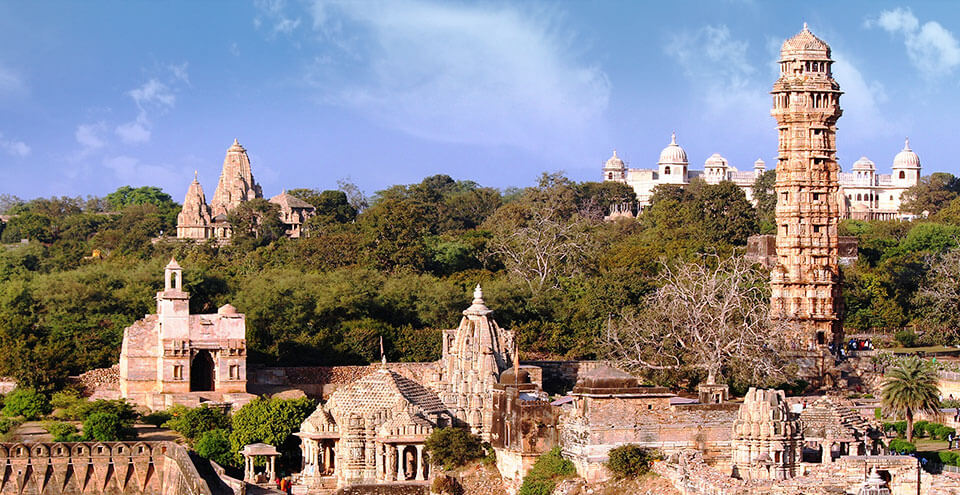 Chittorgarh Fort
The Chittorgarh Fort is a hill fort in the Chittor District of Rajasthan state in western India. The fort is considered one of the most important military stations among the forts in Rajasthan and was the capital of Mewar dynasty during the rajput times.Chittorgarh Fort , is one of the largest forts in India. The magnificent hilltop fort palace is the enduring legacy of the Rajputs, second only to their bravery and loyalty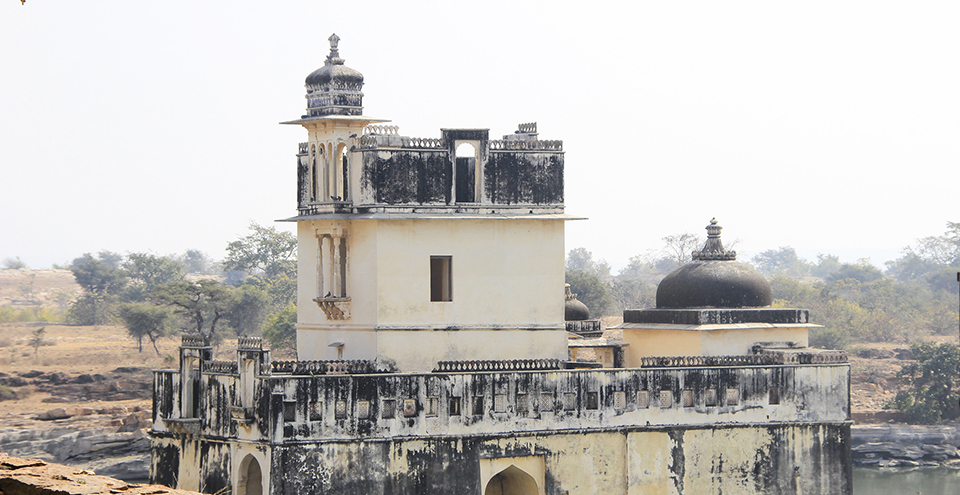 Rani Padmini's Palace
This palace plays an significant role in Rajput history. The social organization is built along the banks of a lotus pool and has a pavilion that provides privacy for the women of the imperial household. Ala-ud-din Khilji, then Sultan of Delhi, spotted Queen Padmini's reflection in the kitty and was so besotted by her beauty that he directed his powers in battle to snatch her. Rani Padmini's beauty is compared to that of Cleopatra and her life story is an eternal legend in the history of Chittor.
Vijay Stambh
Vijay Stambh (the Tower of Victory) was made by Maharana Kumbha between 1440 AD and 1448 AD to immortalize his triumph of defeating the Muslim rulers of Malwa and Gujarat. Made partly of red sandstone and partly white marble, this architectural marvel is a nine-storey tower decorated with detailed carvings of Hindu deities and goddesses.
Kirti Stambh
This Tower of Fame is dedicated to Adinathji, the 1st Jain Tirthankara (great teacher). Graced by the names of the Digambars (Jain monks), this seven-storied tower was made by a wealthy Jain merchant in 12th C AD. The tower is built in the Solanki style. It is 30 feet wide at the base and narrows down to 15 feet at the top.
Fateh Prakash Palace
Constructed by Maharana Fateh Singh, this palace functioned as his residence. It was built in the Rajput style of architecture as a declaration of his taste for art and culture. The palace has a vast collection of wood crafts of Bassi village, post medieval statues of Jain Ambica and Indra from Rashmi village, weapons such as axes, knives and ancient shields, clay replicas of regional tribal people clad in their traditional costumes, paintings, and crystal ware. It has now been converted into a museum.
Jain Temples
History of Jainism is very old. Its roots can be traced back to third or, fourth millennium BC. The legacy has been borne by the twenty four Tirthankaras. Rishabhanatha is known to be the first Tirthankara, the twenty third was Parshvanatha and the last known was Mahavira. Rajasthan started promoting Jainism since the time of Samrat Samprathi in 220 BC. Samrat Samprathi was the grandson of Ashoka and a follower of Jainism. Many Jain temples were built during his rule.
Kalika Mata Temple
This temple built in 8th century,this massive structure was initially constructed for worship of the sun god.after longtime In the 14th century, the temple was dedicated to Goddess Kali, the symbol of power and velour.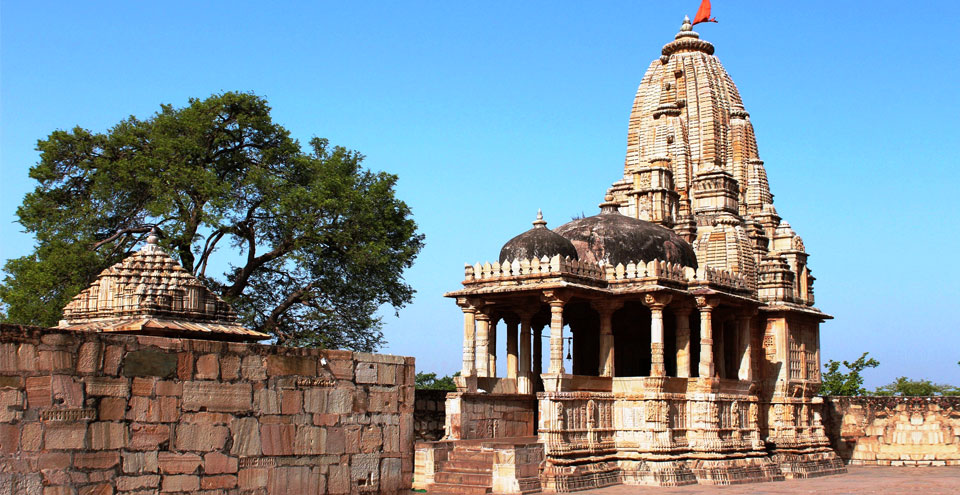 Meerabai Temple
Meerabai, an impassioned fan of Lord Krishna's, worshipped him at this synagogue. The structure is projected in the classic North Indian style of temples. It arises from a raised plinth and its conical roof can be attended from far.
We are Ready to Take Your Call 24 Hours, 7 Days!
+91-8385859995